Office Cleaning Toorak – Experts in Cleaning for All Types of Business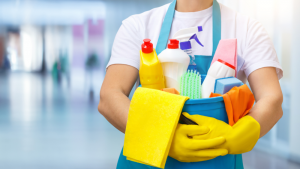 Iconic streets abound, there's surely plenty of better things for you to fill your time with than office cleaning, when you work in a place like Toorak. Famed for being one of Melbourne's most attractive suburbs, it's easily understandable that office cleaning may not be what you'd ideally be spending your time on, whether you run a business or work in Toorak. If you are looking for office cleaning Toorak businesses are happy to recommend, you can always look for Greentouch Cleaning Services. Our cleaners are experienced and well-equipped to make short, tidy work of any commercial or office cleaning requirement!
Why Choose Us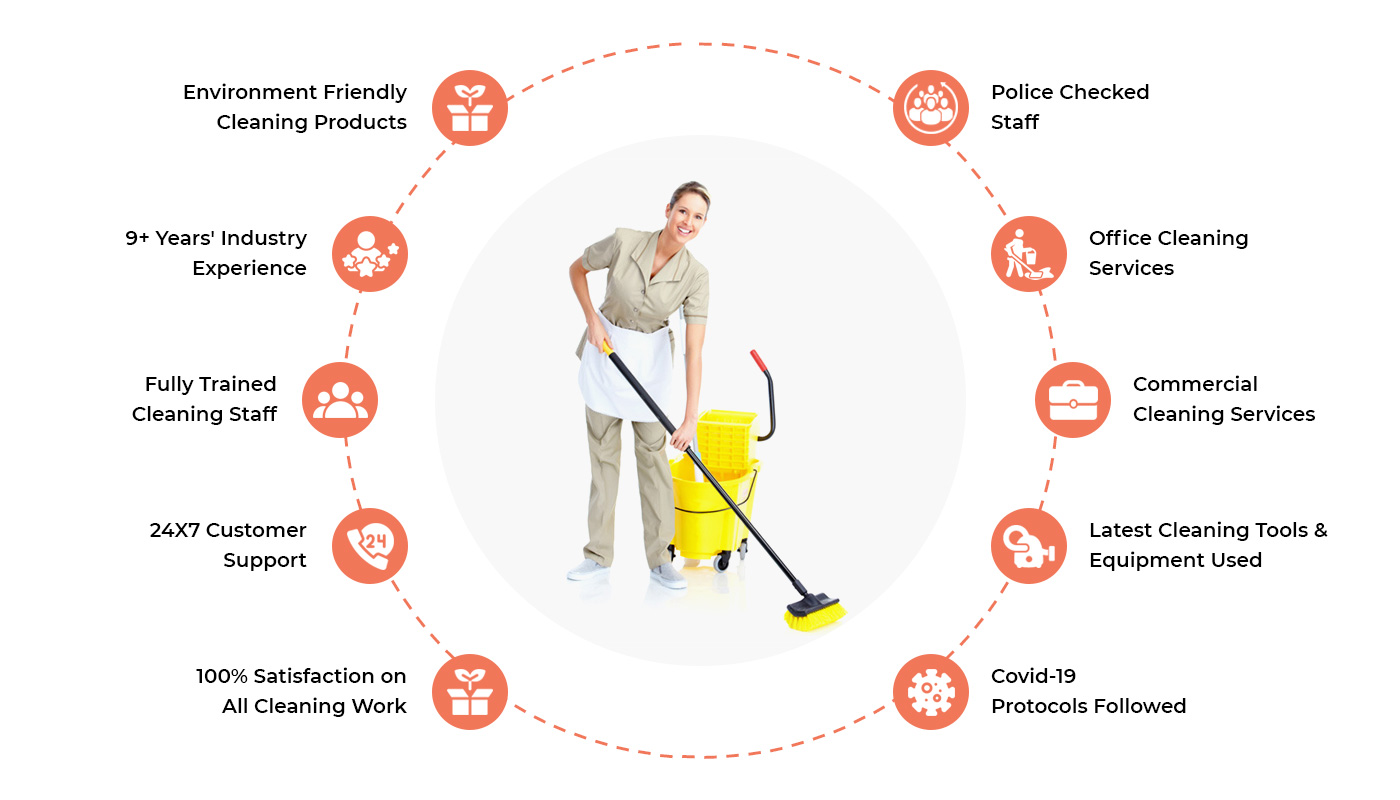 Commercial Cleaning Services in Toorak
We get the job done just the way you need it to, especially when it comes to fulfilling your need for commercial cleaning. If you seek commercial cleaning in Toorak, local businesses would happily recommend their neighbours, know that we are ready to support your on-going or one-off cleaning needs. Our cleaners bring plenty of experience to the job, and we would be best able to understand the stringent cleaning needs sometimes set by building managers or property owners. Why bother risking your time and schedule, just to save a buck or two from getting the cleaning done where you work?
If you need commercial cleaning services Toorak locals can trust, know that we provide a complete scope of commercial cleaning services that can take care of all your needs. Among our service specialisations include:
– Scheduled on-going retail space cleaning,
– Commercial cleaning that is thorough, and
– Professional carpet steam cleaning services, to name some examples.
Our cleaners always strive to do their best to leave your premises in the best condition possible, and use all-natural cleaning products that leave your place of work spotless and environmentally safe.
Office Cleaning Experts in Toorak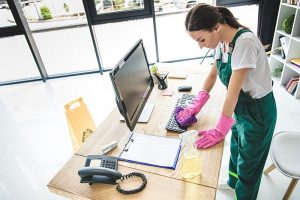 When it comes to providing thorough commercial cleaning services, we're no stranger to helping business owners and office managers keep their places of work pristine. Our team of professional cleaners is just as experienced with providing office cleaning in Toorak. If you need office cleaning Toorak business owners would be happy to recommend, consider how our commercial cleaning services are but a specialty of our business. We understand how it can cost you more in the long-run to hire staff just to take care of keeping your premises clean. As we understand this need completely, we are able to provide commercial cleaning Toorak businesses can trust to take care of a wide scope of needs.
Among these needs will include our provision of carpet steam cleaning, local business owners can happily recommend to their contacts. Just count on us to understand your needs, and deliver professional cleaning that can take care of it all.
Contact Greentouch Cleaning Services for Free Quote
If you run a business or work in Toorak and need a hand with your cleaning, know that we offer an all-natural touch that sets us apart from the best in our business. No matter the frequency of your cleaning needs, or how thorough, you are always welcome to consult with us at Greentouch Cleaning Services by calling 0425 544 556 today.