Trusted Office Cleaning Experts in St Kilda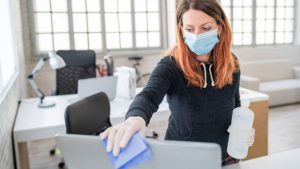 Thorough is a word that comes up in priority, whenever it comes to the needs of our customers who need reliable commercial cleaners in St Kilda. Be it for an office cleaning which requires routine cleaning be done properly and thoroughly, or for a more commercial cleaning need, Greentouch Cleaning service is the name to trust. If you're looking for professional cleaners for office cleaning, St Kilda business owners definitely know us for what we do.
Our team comprises well-trained and experienced cleaners who bring a number of specialisations with them. Even if what you're looking for is carpet steam cleaning in St Kilda, we can most definitely help you out. Our team of cleaners is known for delivering a friendly and reliable service that is always on-time, and definitely thorough. If carpet steam cleaning is among your list of priorities, know that it always pays to have a professional service to get the job done right.
Why Choose Us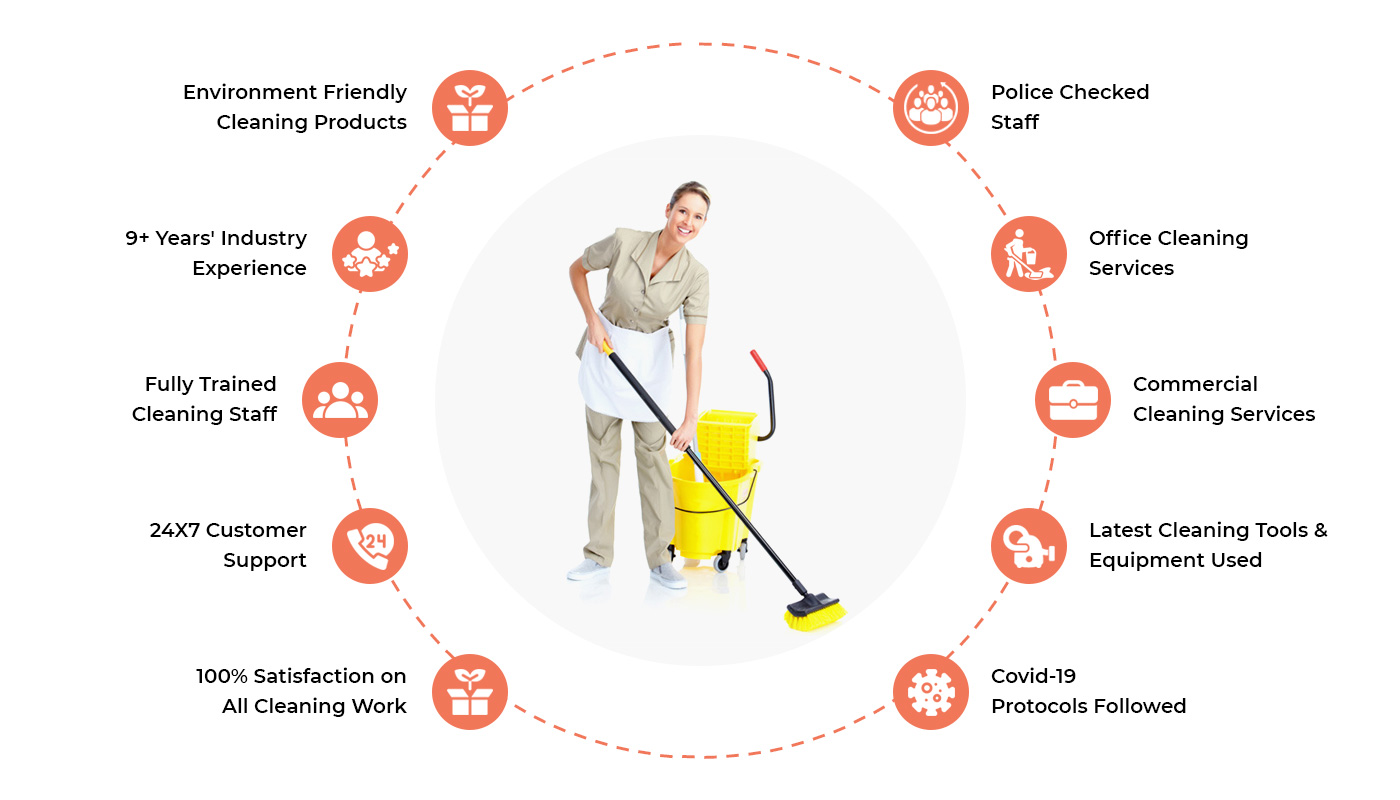 Commercial Cleaning Services in St Kilda
When it comes to keeping a place of work clean, we understand there are a number of important factors to be considered, especially if you need to keep your commercial premises in an acceptable state for clients. There is absolutely no sense in leaving any detail out – especially when you rely on keeping a presentable appearance for your clients and staff. Thankfully, our team of cleaners at Greentouch Cleaning understand this to a fact, and are ready to systematically provide a comprehensive commercial cleaning service that will take care of all such requirements.
When it comes to getting your commercial cleaning in St Kilda handled professionally, we are among local companies that have been known for being able to get the job done right every time. We've helped plenty of people who need commercial cleaning St Kilda businesses trust, and our reviews simply speak the truth of what we are able to do for you. Trust that we are able to be considerate of your situation, be it to do with setting up a new retail space, or getting your commercial spaces clean for another busy period.
Team of Professional Cleaners for Office Cleaning Services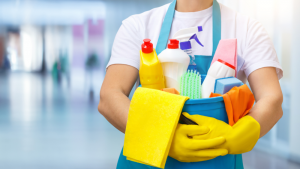 Our team of cleaners is just as professional when it comes to office cleaning services. If you run a business in St Kilda, you might find a need for a reliable cleaning service to take care of your premises on an ongoing basis. Thankfully, we provide expert and dependable office cleaning St Kilda business owners have come to trust. Our office cleaning services include the gamut of typical cleaning requirements, including:
– General cleanliness of premises
– Removal of rubbish
– Vacuuming, and
– Carpet cleaning, to name a few examples.
If a commercial cleaning service is what you need, we are always able to ensure our provision of a reliable and cost-effective service that you will easily be able to trust. Our professional cleaners are also just as able to help if you need carpet steam cleaning St Kilda business owners find dependable. When it comes to providing a thorough commercial cleaning service, know that we can definitely top it off with a good carpet steam cleaning.
Get in Touch with us for Cleaning Services in St Kilda
Remember: when it comes to having your office or commercial property thoroughly cleaned, few services can offer a green touch that takes care of it all. If you are located in St Kilda and could use the help from a reliable and thorough cleaning service, call us today on 0425 544 556.