Reliable Office Cleaning Experts in South Yarra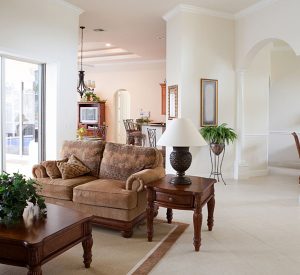 Modern living has its demands, especially on a person's day to day schedule. With enough on your plate to do with work and your social life, it's a wonder how some people ever fit the time needed to get their work spaces properly cleaned. If these are considerations you've been making lately, it might be time to consider hiring professional cleaners to help take this routine out of your hands. If you've been looking for dependable office cleaning South Yarra locals can count on, look no further than to Greentouch Cleaning Services!
Why Choose Us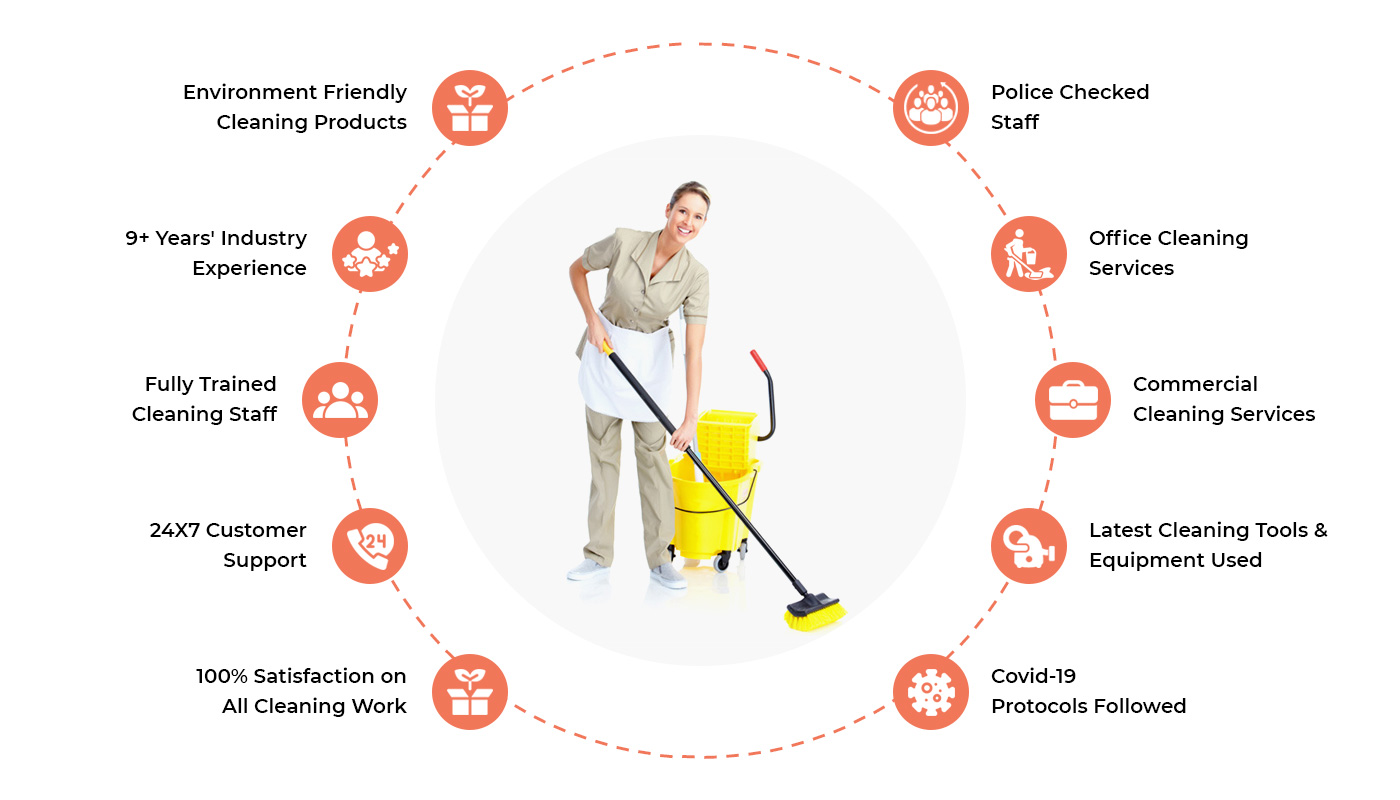 Professional Office Cleaning Service in South Yarra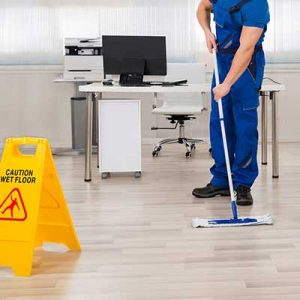 You wouldn't be the only person to have considered how a professional office cleaning service can free up more of your time for life's other important tasks. Whether you've got enough on your hands from work or your family life, it simply adds up to have office cleaning South Yarra businesses would recommend to others. Be it for an on-going need or specifically for a thorough requirement, Greentouch Cleaning Services can help. Our team of professional cleaners is prepared to help with your office cleaning, so you don't have to worry about anything other than your work.
When it comes to providing office cleaning South Yarra tenants can depend on, we simply understand what building and office managers look out for. Everyone understands that meeting these requirements will involve getting your premises cleaned thoroughly. This can sometimes require a professional carpet steam cleaning service, which we can also provide. Regardless, there's no need to try and do it on your own, when you have our professional support.
Commercial Cleaning Services in South Yarra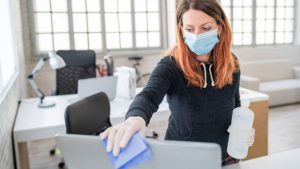 You can always count on our professional cleaners to provide a cleaning service that takes the stress away from you, whether at a retail space or in your office. If commercial cleaning is what you need, know that we have worked with plenty of clients who have sought us out for commercial cleaning South Yarra businesses can trust. Be it a need for office cleaning or for carpet steam cleaning South Yarra business operators can recommend, we are always ready to help. Our cleaners come experienced and equipped with appropriate tools to get the job done just the way you need.
If you need office cleaning South Yarra business owners can depend on, it might help to consider that we provide a broad range of cleaning services, including:
– Routine office cleaning
– Professional Carpet steam cleaning, and
– Deep cleaning of work premises, to mention some examples.
Contact Greentouch for Cleaning Services
Whether you need professional cleaners to help with your retail space or office in South Yarra, know that we are just a call away. With the right expertise, equipment to get the job done, you should always remember Greentouch Cleaning Services to get that all-natural touch for all your cleaning needs! Call us for an obligation-free quote today on 0425 544 556.