Reliable Office Cleaning Service in South Melbourne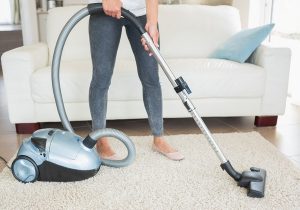 Working in South Melbourne, you probably find yourself close to all the bustle that comes with being so close to the CBD. Understandably, this may not leave you with a lot of spare time to fuss over every bit of office cleaning in South Melbourne that needs to be done. Thankfully, our cleaners provide a professional and all-natural office cleaning service that aims to take care of our clients' office and commercial cleaning needs in South Melbourne! Whether you require cleaners to prepare for a thorough clean or to tidy up the office, Greentouch Cleaning is the name to remember.
Why Choose Us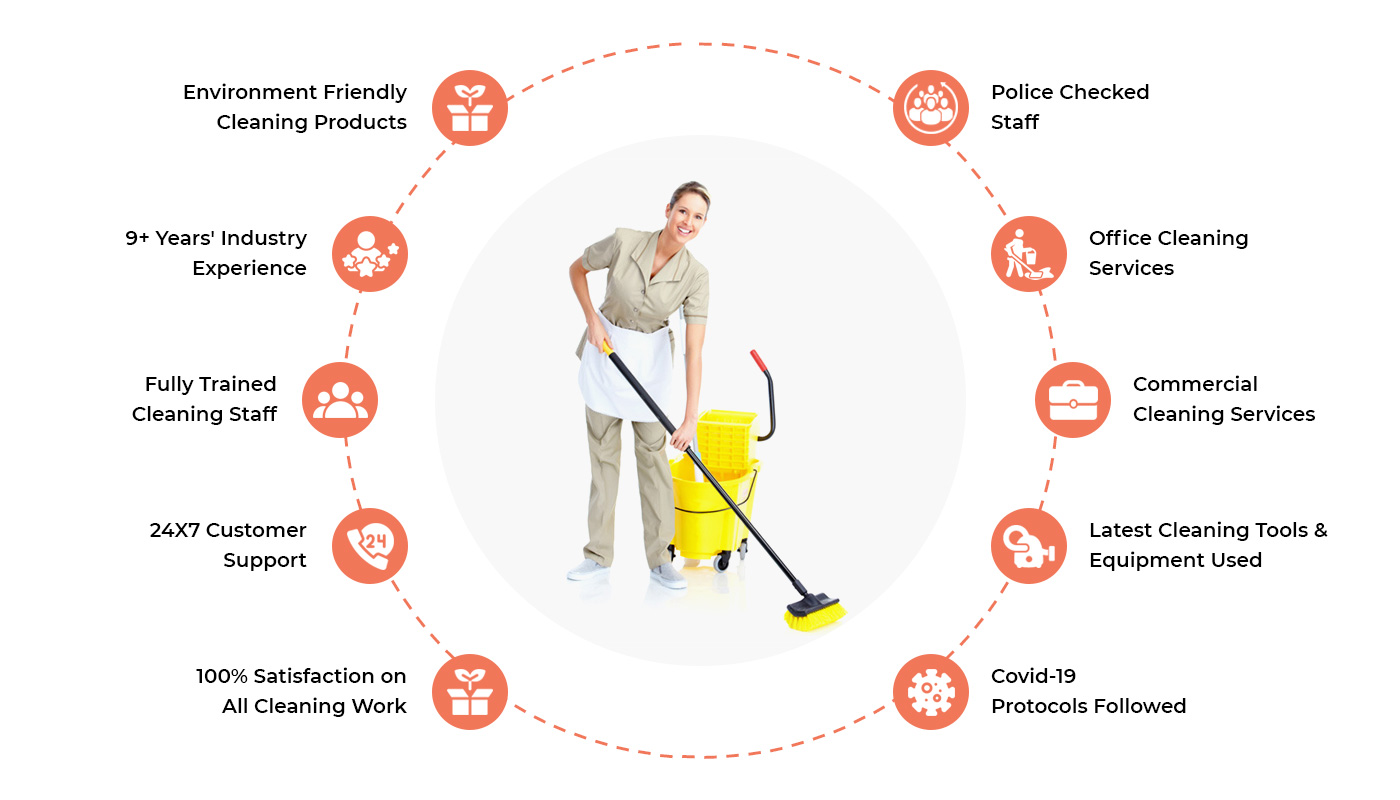 Commercial Cleaning Service in South Melbourne
If you need cleaners South Melbourne businesses trust, look no further than to our team. We can help you with commercial cleaning South Melbourne business owners recognise as being comprehensive and reliable. Plenty of our clients might consider getting their retail spaces cleaned on their own to save a bit of money. But many may find themselves having to do this frequently, because they aren't able to meet the same office cleaning standards we can help them achieve. Since we handle a high volume of retail cleaning needs, our cleaners are always able to understand these requirements professionally.
Just leave it to us, if you've been looking for commercial cleaning services, South Melbourne business owners can rely on us. Our cleaners are well-trained with plenty of experience on the job, and also come equipped with the right cleaning equipment to get the job done right. Commercial cleaning is just among our specialties when it comes to helping you with your cleaning needs. Leave the cleaning to us, so you can focus on running your business!
Team of Cleaning Experts in South Melbourne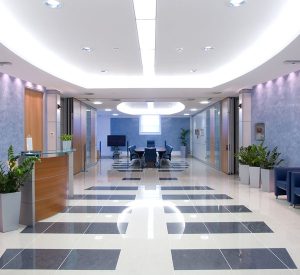 Our team is just ready to assist if you manage an office and need professional cleaners you can trust. Be it for an on-going basis or for a one-off to prepare your work space, we provide a comprehensive commercial cleaning service to meet your needs. Whether you're looking for office cleaning South Melbourne companies can recommend, or need ongoing commercial cleaning, we can help. Among our commercial cleaning services include:
– On-going cleaning for office spaces,
– Use of all-natural cleaning products, and
– Professional carpet steam cleaning services, to name some examples.
Running a business can be taxing on your time, and we completely understand your needs as someone looking for office cleaning they can rely on. If you require our professionals to take this off your hands, know that we are also able to help with general office cleaning and carpet steam cleaning services for your business premises.
Contact Greentouch Cleaning Services for Office Cleaning Needs
Whether for a residence or commercial property, you can always trust our professional cleaners to get the job done right. Call us today on 0425 544 556 if you are in South Melbourne and need an all-natural, Greentouch when it comes to getting your clean done!