Most Proficient Office Cleaning Services in Richmond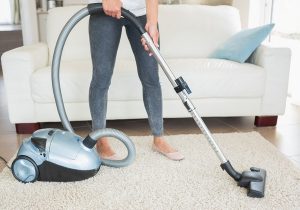 We are office cleaners in Richmond – You'd be hard pressed to find locals who don't recognise the highlights of running a business in a Melbourne suburb like Richmond. Just earshot away from the bustle of the CBD, the suburb has always enjoyed being a popular haunt for locals nearby. And with all there is to be explored, it would be understandable to consider finding help with the cleaning, if you work in Richmond. If you've been looking for professional cleaners Richmond locals can recommend, look no further than to Greentouch Cleaning Services. Our cleaners come experienced, and well-equipped to get your office cleaning done just the way you need.
Why Choose Us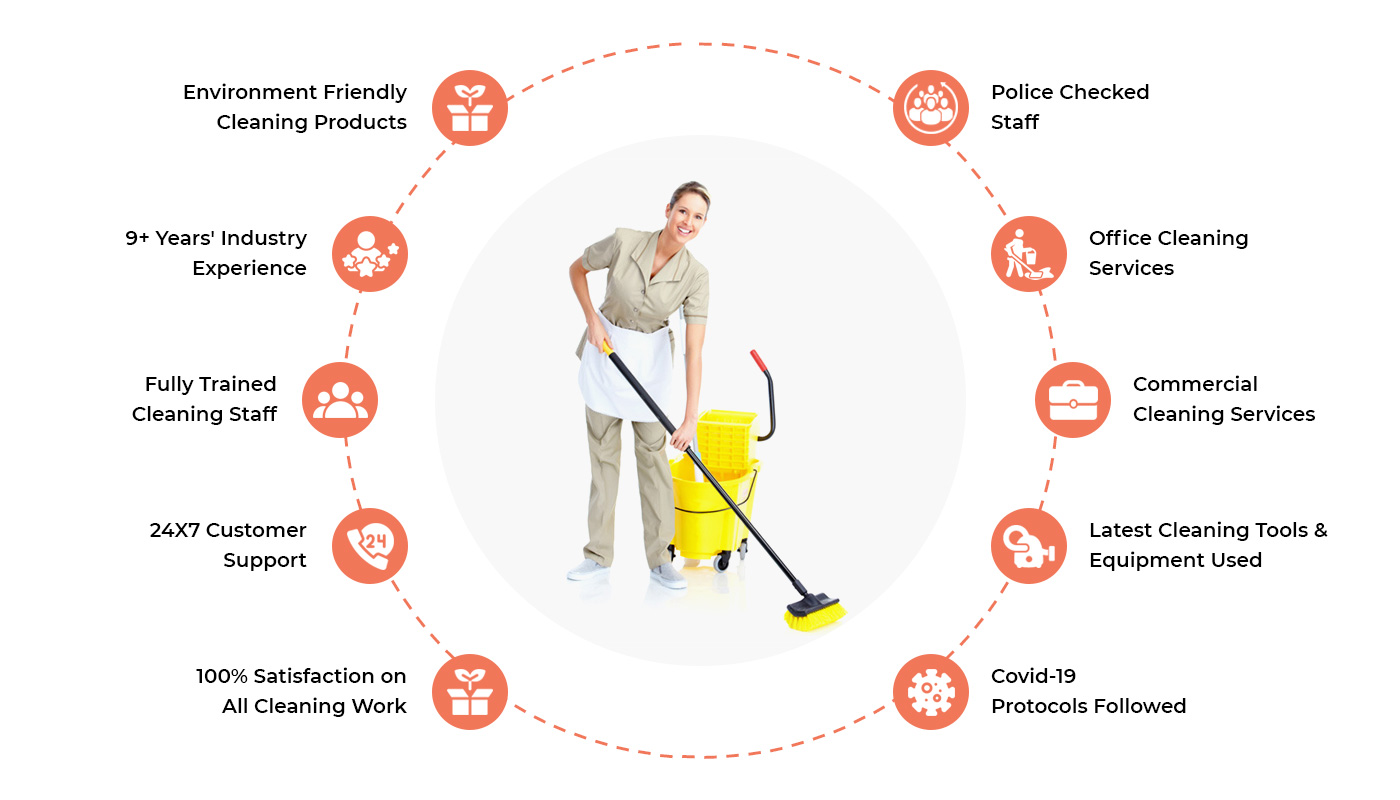 Team of Professional Cleaners for Office Cleaning Services
If you need office cleaning Richmond residents can recommend, it might suit your needs to know that our team provides professional office cleaning services that use all-natural cleaning products. These are definitely environmentally safe, with a focus on causing minimal impact to nature and your surroundings. Whether for retail space cleaning or for an on-going cleaning need, you can always trust our team of professional cleaners to understand just what your needs are.
As we work with plenty of customers who need a spotless office cleaning done right, we are best able to take a full understanding of any stringent cleaning requirements that are sometimes laid out by building managers. We can help if you've been after office cleaning experts, Richmond locals would readily recommend to others. With cleaning as our specialty, you can definitely expect us to deliver a full-suite of cleaning services that includes:
– Scheduled office cleaning,
– One-off thorough cleaning services, and
– Professional carpet steam cleaning services, to name some examples
Commercial Cleaning Services in Richmond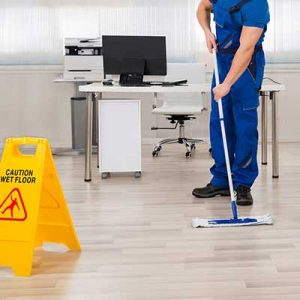 We know it can get hectic, especially if you're among those who run or own businesses in Richmond. That considered, cleaning would understandably be an issue that you'd least likely want to be spending your time on. But hiring staff just to get the cleaning done will not always provide the ideal solution, especially when it comes to keeping your overheads low. With this in mind, our office cleaning services would most definitely suit the cost-conscious entrepreneur who just wants a clean place to keep productive in. If you need office cleaning services Richmond businesses can recommend, look no further than to Greentouch Cleaning Services.
We can provide commercial cleaning to Richmond business owners regard as professional and timely. Whether you need an on-going cleaning service or a one-off cleaning Richmond locals appreciate for its thoroughness, we can most definitely help. Our comprehensive cleaning services cover a wide array of needs, and we can also provide carpet steam cleaning Richmond locals regard as highly professional.
Get in Touch with us for Cleaning Services Richmond
It may be a basic need, but we understand that not everyone has the time to dedicate to their retail and office cleaning. If you've been looking for a professional cleaning service that can take care of it all, do not hesitate to look for the company with an all-natural touch. Call our professional cleaners at Greentouch Carpet Cleaning Services today on 0425 544 556.