Reliable Office Cleaning Service in Elwood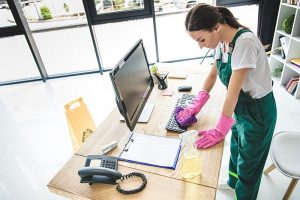 When it comes to finding a reliable office cleaning service in Elwood, few businesses can offer an all-natural, Greentouch to leave your premises sparkling clean. This is exactly the reason why plenty of our customers are more than happy to call through to our professionals, whenever they need cleaners Elwood locals trust! Whether for a commercial premises, or for an office that you are looking for help with office cleaning, Greentouch Cleaning services provides an all-natural way to keep your spaces cleaner, and for longer.
Why Choose Us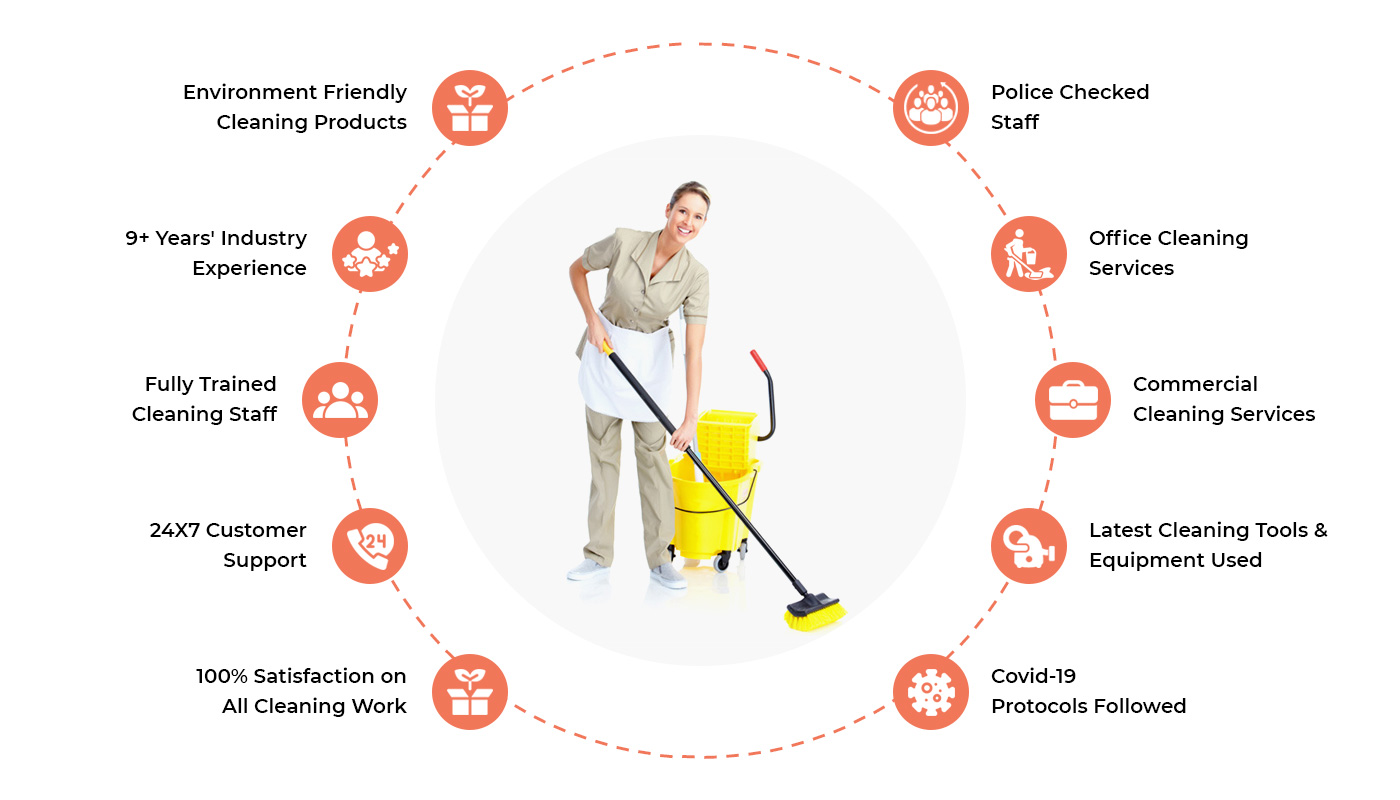 Dependable and Professional Cleaning Service in Elwood
Be it for a one-off or ongoing need for professional cleaning, our cleaners are more than able to assist if you need office cleaning Elwood businesses trust. We provide commercial cleaning services that are thorough, which come with a comprehensive list of office cleaning tasks to ensure your property remains spic and span – just the way you like it! As we understand that few places will ever be as important as a place of work, we aim to do all that we can to ensure that your office cleaning is done with safe products that are all-natural, whenever possible.
Our services will also be highly suited for office managers looking for a professional and reliable cleaning service to take care of their cleaning in Elwood. We know how general upkeep can often be a difficult chore, especially when there's a need to meet stringent requirements set out by a building manager or your clients. If this is the situation you're facing, wouldn't you find it helpful to get professional support from a team of cleaners who understands exactly what is needed? When it comes to these scenarios, we can help with:
– Systematic and thorough cleaning of your commercial spaces,
– Professional steam carpet cleaning, and
– Comprehensive cleaning within the kitchens and bathrooms, to name some examples.
Commercial Cleaning Services in Elwood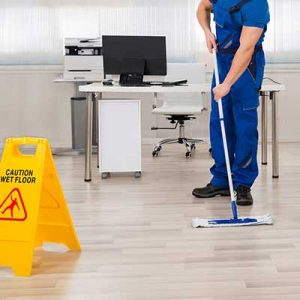 When it comes to getting offices and commercial premises cleaned, our professionals are just as ready to help. As comprehensive as our house cleaning services are, we are just as equipped and able to assist you with keeping your offices neat and tidy. If you need office cleaning Elwood businesses trust, then look no further than to Greentouch Cleaning services. We provide commercial cleaning Elwood business owners recognise as being among the most reliable, and can even help if you need a reliable and thorough carpet steam cleaning service to take care of your property. Be it for an on-going requirement or for a one-off need for a thorough cleaning, ours is a commercial cleaning service that is comprehensive, and comes ready to help with carpet steam cleaning.
Contact Us for Professional Cleaning Services Elwood
Get the Greentouch when it comes to keeping your offices and commercial spaces clean the way you want them to be! Remember to call our team of professionals today on 0425 544 556 if you need a hand from our expert cleaners.