Professional Office Cleaning Service in Brighton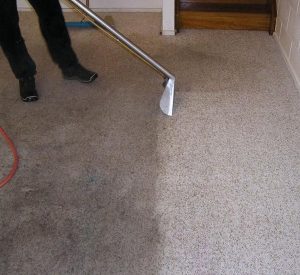 There are few other suburbs in Melbourne that bring the charm of sunny beaches like Brighton does. If you're among those fortunate enough to find yourself located in such a wonderful suburb, it's easy to feel distracted by all there is to see and do so close to where you are. Regardless of how you keep yourself busy, it's understandable that you might find the need for office cleaning experts to help with the upkeep of your premises. If you're looking for office cleaning professionals Brighton locals would happily recommend to others, then Greentouch Cleaning services is the name to keep in mind.
Why Choose Us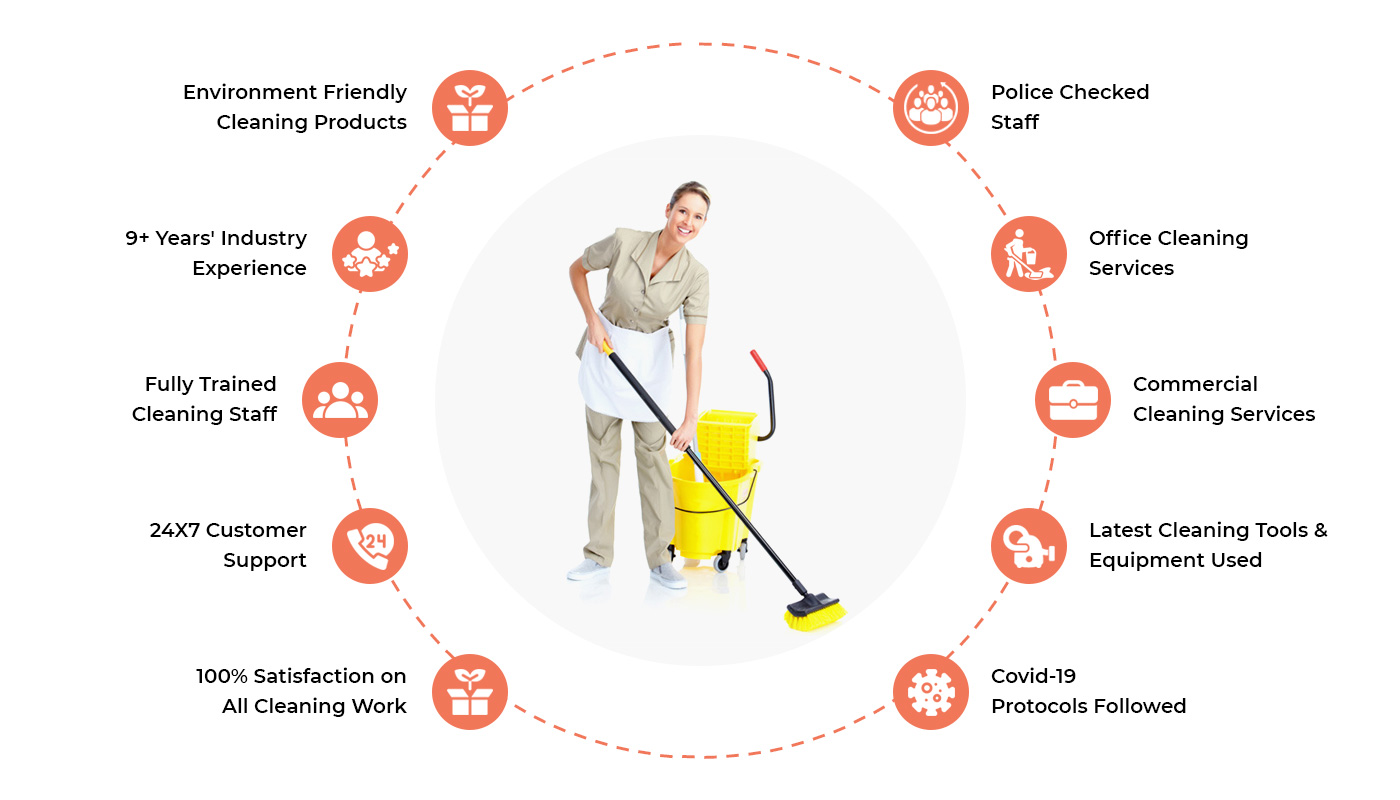 Commercial Cleaning Services in Brighton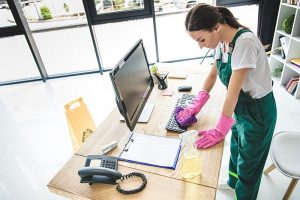 Keeping an office or commercial premises clean requires a fair amount of effort, especially for those with tight schedules. When it comes to our commercial cleaning services, we work to specifications and requirements often set out by building managers. This keeps our office cleaning standards to a high level that ensures our clients never have to worry about spending valuable time on upkeeping the cleanliness of their premises. Our professional cleaners are just as adept at applying these standards towards helping office managers with their ongoing cleaning needs.
If you've been looking for office cleaning Brighton residents can rely on, we can most definitely be of service. Be it for an on-going cleaning schedule, or for a one-off commercial cleaning requirement, our team is always ready to help. If you've been looking for professional cleaning Brighton business owners find dependable, know that we always work to get the job done right the first time. You can most definitely count on Greentouch Cleaning services to take full care of your cleaning needs, so you have the time you need to focus on all else that matters most.
Trusted Cleaning Company in Brighton
Running your own business can keep you busy, and this is a common theme we find plenty of our commercial clients faced with. Regardless of what's keeping you tied up at the office, Greentouch Cleaning services have time and again been able to provide our clients with commercial cleaning Brighton business owners regard highly. When it comes to office cleaning, our team of professionals is always punctual, and keeps a high level of compliance to your business' operating hours and needs. This comes in especially handy if you run a commercial premises that might find need for on-going carpet steam cleaning.
You can always count on Greentouch Cleaning services, if you've been looking for something specific like carpet steam cleaning Brighton business owners can recommend. Whether you need carpet steam cleaning or office cleaning Brighton businesses regard as being of the most professional standards, our team is always ready to help. Among our professional cleaning services includes:
– Thorough routine cleaning of your workspaces,
– Day to day removal of office waste, as well as
– Professional carpet steam cleaning, to name some examples.
Contact Greentouch for Cleaning Services in Brighton
Few companies are ever as thorough when it comes to providing the wide range of cleaning services that we can. And when it comes to keeping commercial spaces and offices clean, it pays to have help from a team of cleaners that can provide an all-natural touch. Call Greentouch Cleaning services on 0425 544 556 today to see how our team of professionals can help you get your cleaning done just the way you need.